Repositório #2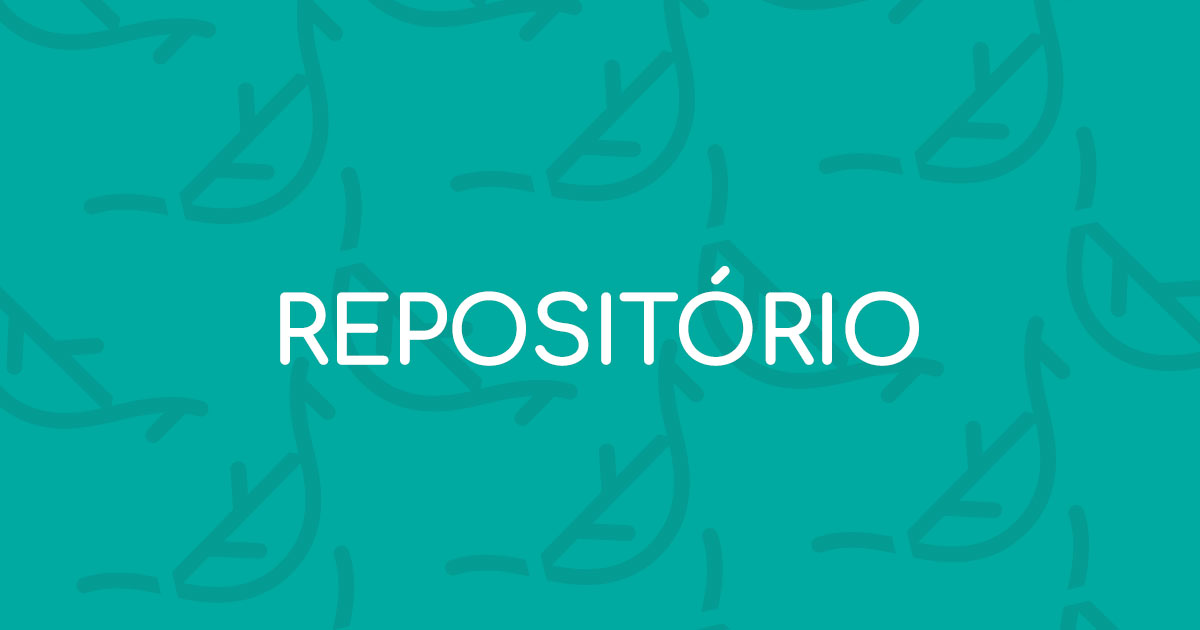 Aliquam mattis velit mattis ante tristique, id tempor dui tristique. In et nisi sit amet nunc mattis fermentum vitae a neque. Mauris molestie, quam sed volutpat condimentum, enim lectus egestas risus, sed viverra lectus diam sodales enim. Morbi finibus non lacus eu fringilla. Etiam vestibulum lorem sed felis lacinia, a faucibus metus mattis. In vel sem nibh. Aliquam lobortis dignissim tellus non cursus. Fusce finibus lobortis pharetra. Ut et ullamcorper sem. Etiam interdum dignissim dolor. Nullam consequat eros eget tincidunt fermentum. Aenean tincidunt erat vel maximus volutpat. Nulla vel mi eu metus eleifend laoreet. Nunc lacinia leo eu leo scelerisque eleifend. Nulla sit amet sem venenatis, suscipit libero et, laoreet magna.
Praesent ornare rhoncus elit et pellentesque. Nam bibendum ullamcorper hendrerit. Pellentesque cursus maximus est. Nullam sit amet blandit enim, sit amet venenatis lectus. Donec porttitor lacus sed justo bibendum interdum. Cras congue sit amet tortor in porttitor. Donec non erat placerat, pretium ex vehicula, egestas nunc. Suspendisse sit amet sem purus. Curabitur ac auctor tortor, non tincidunt arcu. In a fermentum ex. Aliquam laoreet massa vitae dignissim rutrum. Aenean nec nisl erat. Maecenas cursus magna cursus vulputate eleifend. Pellentesque elementum nisl lacus, a malesuada libero posuere quis. Vivamus molestie ipsum ante, et feugiat elit tincidunt vel.
Secondly, given those growth platforms, what is the brand portfolio, business portfolio that I'll use to address them? Brand portfolio strategy is definitely rising in importance. And thirdly, when I'm clear on those platforms and those brands, how am I going to implement modern marketing to engage with the consumer? We're seeing an extreme rise in profitable growth from the clients that we're supporting to reset their marketing model.
But that isn't straightforward.
So actually, areas four and five are enablers. Four, what's the data and technology strategy and the roadmap to implement that? The leaders are owning their own data, refreshing it constantly and, more importantly, using it to inform the business decisions. And they're making the technology that underpins that a priority.